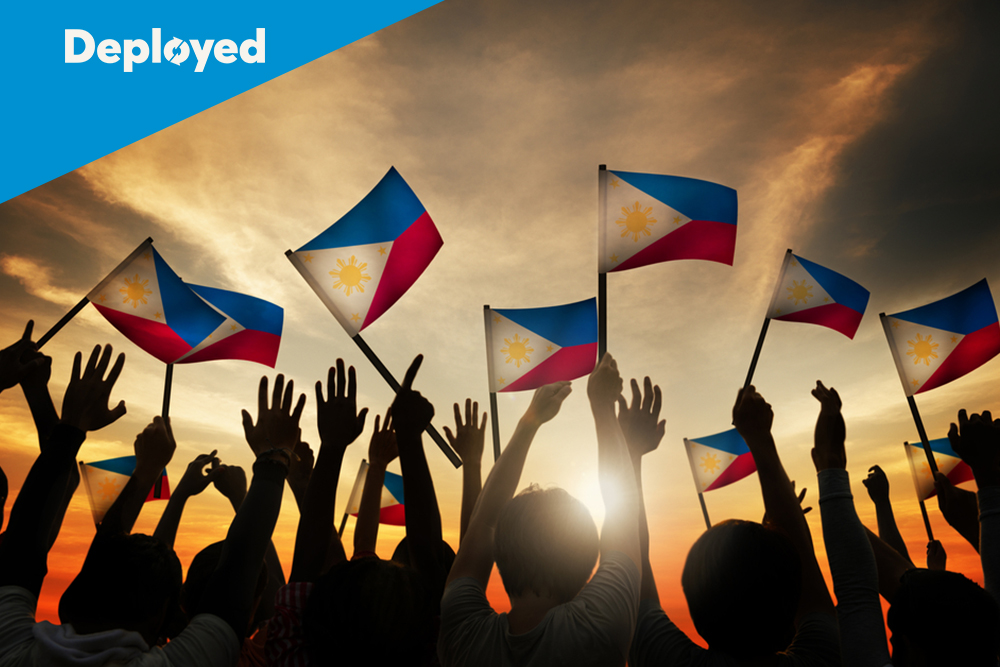 Easter in the Philippines
Easter is one of the most internationally recognised holidays and each country has its own traditions and customs – the Philippines is no exception. With its street parades, egg hunts and devout religious sacrifices, Manila has been voted one of the top ten destinations in the world to celebrate Easter.
Maundy Thursday is the start of the main Easter celebrations in the Philippines, which is part of the larger Holy Week celebrations. Being a predominantly Catholic country, Easter is central to the religious and national calendar.
Good Friday in the Philippines commemorates the crucifixion of Jesus Christ. Easter is considered a solemn day in the Philippines so many Filipinos abstain from activities such as eating meat or drinking alcohol.
Catholic Filipinos observe the Stations of the Cross as part of their Good Friday Mass. The stations can be paintings, sculptures or re-enactments that depict specific moments of Jesus on his way to be crucified. Some people even go as far to re-enact the crucifixion themselves. Expect a carnival atmosphere with street parades, marching bands and street sellers spanning the length of streets – some up to 40 kilometre stretches.
Across many cultures, eggs have been a symbol of Easter tradition and the Philippines is no exception. Easter Sunday in Metro Manila is ablaze with excited children on the hunt for Easter Eggs. Malls, restaurants and hotels get involved, offering magic shows, face paintings and gifts to parents and children.
Working in the Philippines
Like many holidays in the Philippines, Easter is a time to celebrate with loved ones. Many Filipinos travel during this time to be with family so the roads will be particularly busy from Wednesday.
If you are visiting Manila during this time, please note that it many stores close for Maundy Thursday and Good Friday celebrations.
If you outsource to the Philippines, please note that 13 Thursday April and Friday 14 are considered public holidays. Work activity will commence from Monday 17 April.
Deployed will be happy to answer any questions you may have about your offshore team over the Easter holidays.