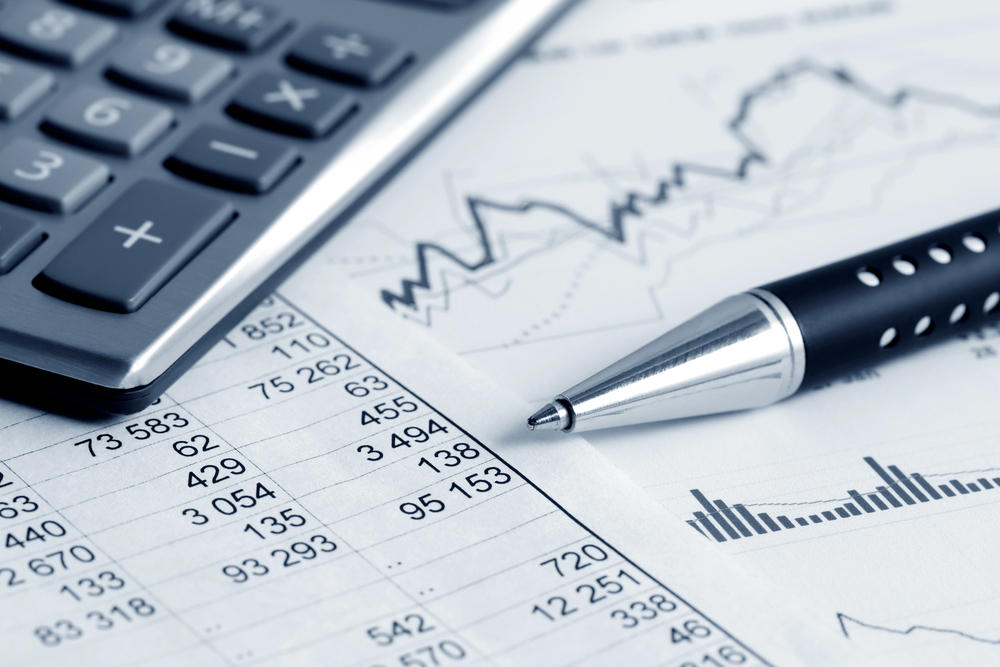 Expanding Haven's high-value services was made possible through a new offshore team
 "I haven't had to worry about staff shortages – Deployed find experienced, hard-working staff when I need them, leaving me free to focus on business growth" – Janine Roberts
CASE STUDY: HAVEN AND DEPLOYED
Outsourcing allowed the business to grow
Working with Deployed to build a remote team in Manila has enabled Haven Accounting (Haven) to be more competitive and expand their operations to meet the growing market demand.
"I haven't had to worry about staff shortages – Deployed find experienced, hard-working staff when I need them, leaving me free to focus on business growth", says Janine Roberts, Accounting Director at Haven.

While the benefits have been numerous, there are two main wins that standout for Haven:
More high-value services. Because most of the day-to-day tasks are performed by the remote team in Manila, Haven has been able to invest more in having the right talent locally, and having them focus on work that adds real value i.e. providing more advisory and forward-looking services.

Reduced staff cost ratio. Staff costs would usually account for about a third of the overall job cost, however Haven have been able to reduce this to 10-12% of the total job cost.
Building a sustainable, long term team
Above all, Deployed's work has helped prevent issues. However when things do crop up, the open and honest communication between both parties makes it easy to work through the options and come up with the best plan to resolve the situation.
"By understanding our business, they've been able to help us solve problems much faster. Their  ongoing support keeps everything ticking over nicely – I manage our remote team's work priorities and outputs, they manage the admin," says Janine.
Staff retention was a big concern for Haven; once someone has New Zealand experience, they're highly desirable and at risk of being poached by another offshore team. Prior experience with an India based outsourcing agency had reinforced for Haven, just how distracting and time consuming it was to constantly train staff without any control over processes or who was doing what.
Haven and Deployed worked together on strategies to build a sustaInable, long term team. Two key pillars were established:
Staff satisfaction and enjoyment.

KPIs were put in place to set clear targets, with performance linked bonuses and awards layered on top to deliver a sense of pride and recognition. Haven also worked on building their culture and used this to build staff enjoyment. 

Career progression pathways.

For the team to be successful, Haven wanted to be able to retain people and build strong momentum. So they created a tiered structure that consisted of senior and junior accountants in Manila, wIth clear achievement goals for each level.
"We couldn't have built such a strong culture without Deployed's local expertise", says Janine, adding "we now benefit from having a highly engaged, and happy, offshore team."
Team engagement and loyalty strategies have worked well – some of the original hires remain Haven team members to this day, and the Manila based team has grown steadily to total nine remote staff.
A new way of operating
For the remote team setup to work, Haven needed to change things at their head office.
Haven's prior experience was with the traditional model of outsourcing – handover the work and wait till the completed job is returned to you by the agency… no visibility or control over who does what behind the scenes. With Deployed's offshore staffing model, Haven now have dedicated employees who they engage and communicate with throughout the day. It's completely transparent and Haven has total control over what's been worked on, by who, and the quality of their outputs.
To make daily communication and interactions  effective, the team have had to embrace tech tools including collaboration software, document sharing, message boards, and video calling – they were proficient on the tools for a long time before the Covid-19 pandemic started.
The Haven team hasn't had to deal with staff vacancies for extended periods. Where the local market has suffered from low unemployment and a shortage of experienced accountants, they've always been able to find the right staff at the right time in Manilla.
"I've been impressed with how well they know our business. It means they consistently deliver qualified candidates who do a great job and fit our company culture", says Janine. 
Advice for any businesses considering outsourcing
Find the right type of outsourcing model to suit your business, and find the right outsourcing partner – one with similar values to your business. You can outsource work in lots of different ways so do the research and talk to at least a few different agencies – making the right decisions early on will save you so much time and effort.
When you set up an offshore team, spend the time getting to know your remote team members and keeping them engaged in their job, and in your company. 
Use any opportunities to grow your understanding of remote team members and build a cohesive culture,

Put processes in place to get the most out of the team,

Put effort into building the loyalty of team members.
Haven has been providing mortgage, accounting, KiwiSaver, and insurance services to Kiwis for over ten years.
CONTACT US today for your free quote and a discussion on how outsourcing could help your business.