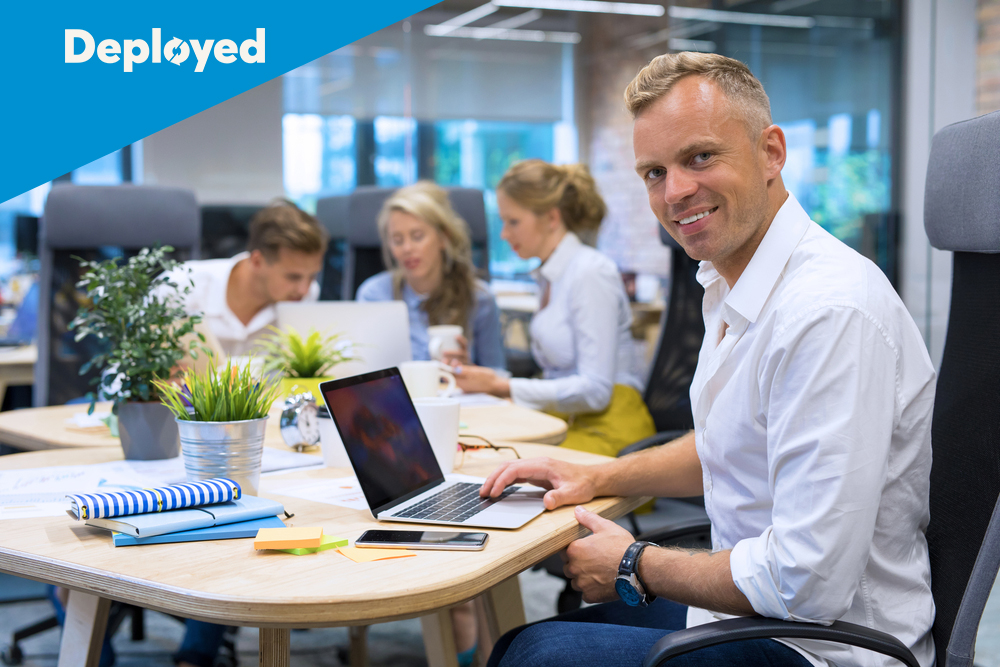 How Much is a Freelancer Costing Your Business?
The past decade has seen a drastic shift in the way businesses source and hires staff. Many businesses are turning to the freelance industry as an alternative to hiring full-time employees. However, there are a number issues that businesses need to consider when deciding to use a freelancer.
What is a freelancer?
Typically, a freelancer is an expert in their chosen field. They are normally contracted to do a specific task or duty and are hired on a casual or semi-regular basis, depending on the nature or requirements of a job. It is very common for freelancers to be employed or perform work for a number of different clients.
Freelancing has been extremely common in the journalism or design industry for many years. However, freelancing has now become more popular in almost every industry. Whether it be in marketing, accounting or web design to name a few.
What could go wrong?
When you are next looking to fill a void or create a new role, many businesses will consider a range of options. Among these options will be hiring a freelancer. However, there are a few pitfalls that you need to be aware of.
Firstly, there is no way that you can guarantee a high quality of work or for the work to align with your current business message or strategy. When hiring a freelancer, there is limited quality control –  it really is 'buyer beware'. You can never be too sure about the individual's ability to accomplish what you hired them for, regardless of the reviews or references you receive.
When you hire an in-house employee or outsource the functions to a reputable provider, you are aware of the individual's competency levels and are in full control of the final product.
Secondly, as a  freelancer isn't on your books for long, their lack of understanding of your business and business functions may be a hindrance to their performance. In most cases, it's best for a business to invest in a good quality long-term solution to provide a stable and continuous presence.
Lastly, with freelancers, there is little to no accountability for the work. Most freelancers will be employed by a number of companies which means they have a relatively high workload. For freelancers, the highest bidder will always win. Meaning, if you aren't their highest payer, your work may not be a priority. Which could lead to late submissions or poor work.  
How could outsourcing be a better option?
Freelancing is a relatively short-term fix to a problem, that will keep popping up. If your business doesn't have the resources or talent pool to hire locally, outsourcing presents a much more cost-effective and efficient method to solve your employment void.
By Outsourcing, you will allow your business to streamline and optimise the resources and capital that they have while keeping full control. This is one of many benefits a business can expect when outsourcing.
At Deployed we are here to fulfil your outsourcing needs. If you are considering outsourcing for your business and want to learn how it can work for you, let's talk and discuss the options.