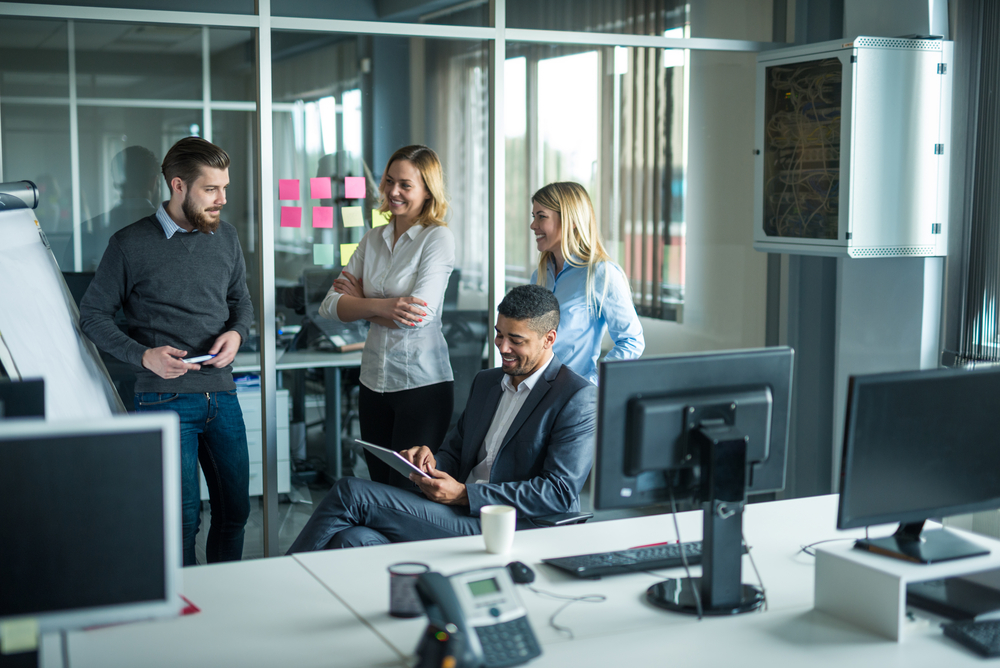 How To Choose The Right Remote Staffing Partner For You
We understand what it's like when you're trying to grow your business, so many places to turn with little guidance on what you need to do to reach your goals.
To pave the way for long-term success, you need to get a clear grasp of the skills and experience your company needs.
The reason many businesses turn to remote staffing solutions is more resource for less expenditure. Whilst this is a completely valid reason for outsourcing your business needs, it is important to look at what kind of remote staffing partner fits your business.
Not every model can suit your business well, and if you really want to gain the competitive edge you need to choose the right one. Below, we outline our three key steps for choosing the perfect remote staffing partner for your organisation.
Don't skip the planning stage
It can be tempting to get ahead of yourself with these things. Wanting support and wanting it now! An effective business will have their own systems and processes ready, making sure everything is aligned before setting out to find their offshore team. 
Once you have these plans in place, you will know what you want out of a partnership. Some outsourcing partners will have a more hands-off approach, where others will hand hold through every step of the way. And when you choose your partner, you have the strategies in place to ensure they hit the ground running.
Consider your exact business needs 
Do you want your team overseas with full control? Do you only need the team on short-term projects? Or do you want to set up a part of your business with an outsourcing partner? 
To be successful when implementing a remote staffing team in your business really take the time to understand what it is you need, where inefficiencies are in your organisation and then do your research! Your partner should be able to work through this process with you!
Know there are many kinds of remote staffing models 
No one remote staffing model can match the needs of every business. Think about your company's vision and mission statement and make sure that fits with your chosen model. From here, it's just about making the time to make sure the partnership works. 
If you want a remote staffing partner who can provide you skilled professionals, and put the control into your hands, Deployed can help. We elevate our partners pushing them to reach their full potential, through reduced costs and increased efficiencies.
Extending services to help your business grow, opening doors to new innovations and supporting you through the entire process.
Contact us today to see what we can do for you.