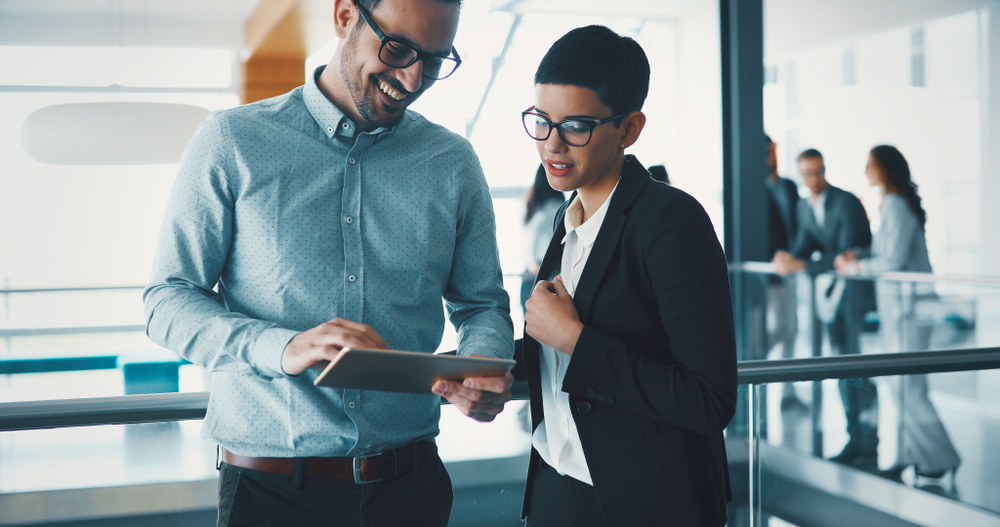 How to Find Your Perfect BPO Partner
You've made the decision to partner with an offshore staffing partner – great! Now what? 
The process of selecting the right one for your organisation takes careful planning. To keep you away from making costly mistakes, and to make everything as easy as possible, we talk you through the key considerations:
Determine your reasons for the partnership
From saving on recruitment costs to improving efficiencies in your business, like anything, you need to have a grasp on why you're doing it. 
With a clear understanding of your reasons for seeking out a partner, you can meet providers with your business needs in mind. From here, they can get back to you with tailor-made solutions best suited to your requirements.
Understand your hiring needs 
A one man band? A small team? A whole department? Reviewing the support systems you need in order to help your company grow has everything to do with finding the right BPO partner. 
By providing potential partners with a framework for your hiring requirements, they can accurately project and display to you how they can find the right candidates for you.
Outline the exact services you are expecting
Job roles and titles can be vague. Having clarity on where your business is lacking in efficiencies is imperative to how you move forward. So know the roles you want, but more specifically the day-to-day tasks expected of them. 
A good remote staffing partner will also ask your business to clearly identify these before moving forward with the recruitment process.
Identify your key requirements
Once you have a clear understanding of your hiring needs, you can then pinpoint the factors that you think have the biggest influence on your success. Rank them from most essential to least. This way you can eliminate any potential partners who don't adhere to your needs.
Be Prepared
Remote staffing is a strategic business move.. Do your research, prepare your company internally and judge based on the sense of partnership, rather than promises made. 
Communication is everything when bringing on a new strategy like this. Have conversations to see who is listening to your needs and who isn't. It is from these connections, your perfect partner will present themselves. 
At Deployed, we are completely transparent with our clients. We take the time to understand them and their business goals, with great communication at the core of all we do. 
Think we could be a good remote staffing partner for you? We want to hear from you. Contact us to get started.