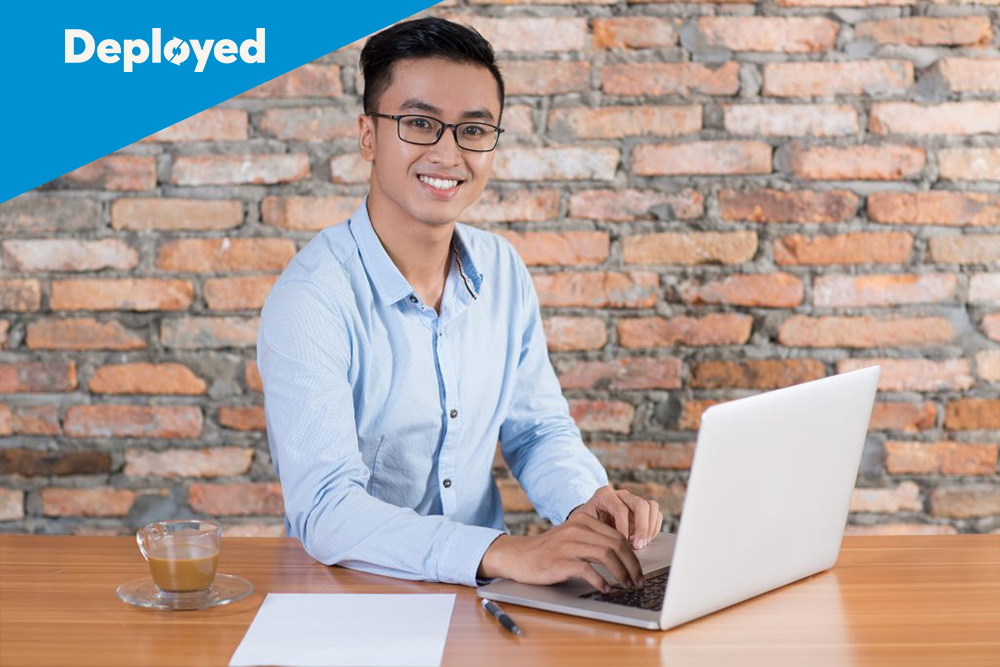 Despite IBM Turnaround, Remote Work Here to Stay (Part 1)
In a move reminiscent of the one Marissa Mayer made at Yahoo in 2013, IBM announced it was ending the practice of remote work for thousands of its employees.
It seems like a backward-looking move by a company that was an early pioneer of the concept, with remote work policies in place for the last several decades, long before they became commonplace.
Today, 79 percent of knowledge workers in a global survey by PGI said they work remotely. Worldwide, more than 50 percent of people who telecommute part-time said they wanted to increase their remote hours, with 60 percent of them stating they would leave their current job for a full-time remote position at the same pay rate.
Flexible working conditions consistently rank among the most important factors to workers, millennials in particular. A robust 68 percent of millennial job seekers said an option to work remotely would greatly increase their interest in specific employers, according to a survey by AfterCollege, a career network for college students and recent grads. "Policies that cultivate a flexible, fun, and casual work environment have a positive impact" on young people's interest in specific employers, the survey found.
As the trend for remote employees continues to rise, and as the workforce shifts to predominantly millennials, Haven Chartered Accountants & Financial Advisers and other companies who want to remain innovative need to be accommodating. If not, your business risks losing top talent due to lack of flexibility.
There are clear cost benefits to having a remote workforce. The cost of desk space, equipment, utilities and so forth can easily total tens of thousands of dollars per employee, per year. For small or midsize businesses, that can be the difference that keeps the proverbial lights on for another quarter.
According to Forbes magazine, even big companies report significant decreases in operating costs: Aetna (where some 14,500 of 35,000 employees don't have an in-office desk) shed 2.7 million square feet of office space, saving $78 million. American Express reported annual savings of $10 million to $15 million thanks to its remote work options.
There is also research to suggest that employees are more productive when they have flexible work situations. With the ability to create personal work environments best suited to individual needs, remote workers are theoretically freer of distraction and able to get more out of the workday.
It might seem counterintuitive, but remote workers can be more engaged with colleagues than in-office workers, Harvard Business Review concluded. The plethora of technological tools to help workers stay connected makes the difference—in fact, a separate study found that 87 percent of remote workers feel more connected through the use of video conferencing.
When Haven partnered with Deployed, an offshore outsourcing firm, we quickly realized that remote working environments don't result in loss of productivity or difficulties in communication. In fact, based on our experiences with our virtual staff working in the Philippines, remote working environments can actually increase transparency, collaboration and communication with internal teams. Cloud services like Xero and WorkflowMax enable direct access to information while allowing management to instantly course correct, provide feedback and give kudos to remote workers who are doing well, all in real-time.
Whether your workforce is remote or in-office, full employee engagement is the most important factor to productivity. For many employees, the flexibility of working remotely makes them feel supported, provides the autonomy they desire and keeps them engaged.
TO BE CONTINUED