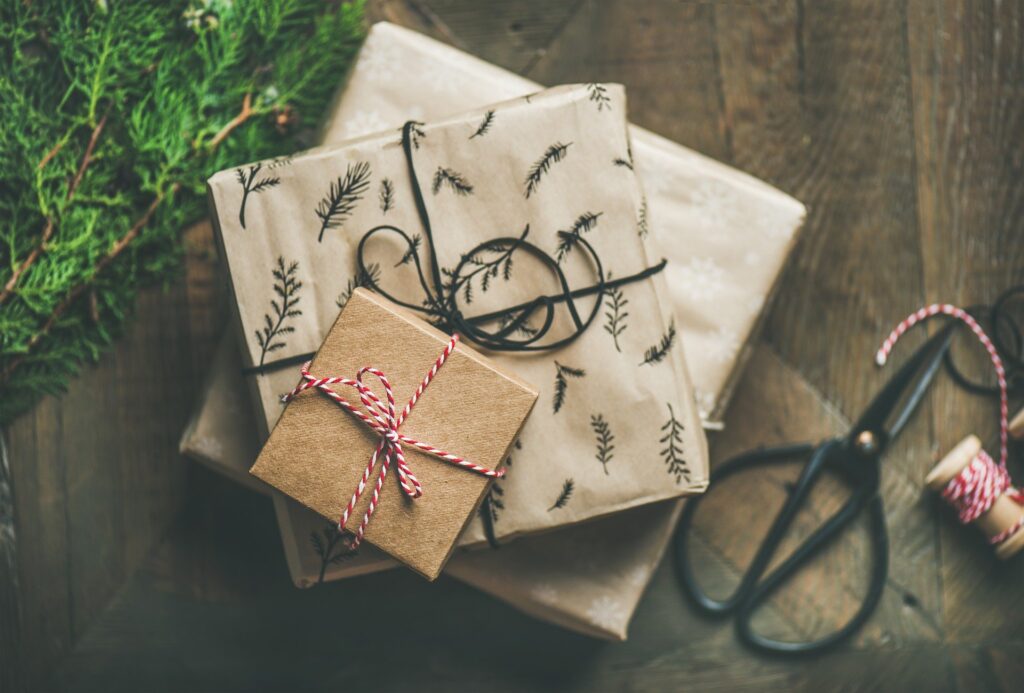 Keep remote team members top-of-mind this Christmas
KEEP REMOTE TEAM MEMBERS TOP-OF-MIND THIS CHRISTMAS 
If you have a remote team based in the Philippines, you may have wondered if Christmas is celebrated there? Yes! In fact the Philippines is the third largest Catholic country in the world and Christmas celebrations start on the first of September. Filipinos put up their trees and decorate houses with lights during September, however the main celebrations take place in December, culminating with a Christmas Eve feast (Noche Buena) and mass service. 
Christmas is the perfect time to build engagement; people like having a chance to get to know everyone they've been working with all year. The challenge is how to bring everyone together when you're geographically spread? Thankfully Google has lots of suggestions e.g. specialist companies run international secret Santa's, others deliver an online version of the pub quiz. The key though, is to focus on how team members can build social connections as this will help everyone feel connected and that lasts throughout the year, not just Christmas. 
It's easy to get caught up in the festivities but ensure you have a plan to keep your business and your people going this busy season. Remote staff can feel even more isolated so ensure everyone's been actively responded to if they're working through – your people still need to feel valued and feel that someone cares about all of the good work they're doing.
At Deployed, part of the service we offer clients is the continued engagement and support of their remote team members, so we'll be celebrating Christmas with everyone in Manila and offering our usual full support service throughout the Christmas and New Year period. 
If you need help to support your remote staff, we are here to talk. Let's start a conversation about keeping your remote team engaged and the ways in which Deployed can support your business. Contact Deployed today.  
CONTACT US today for your free quote and a discussion about how outsourcing could help your business.