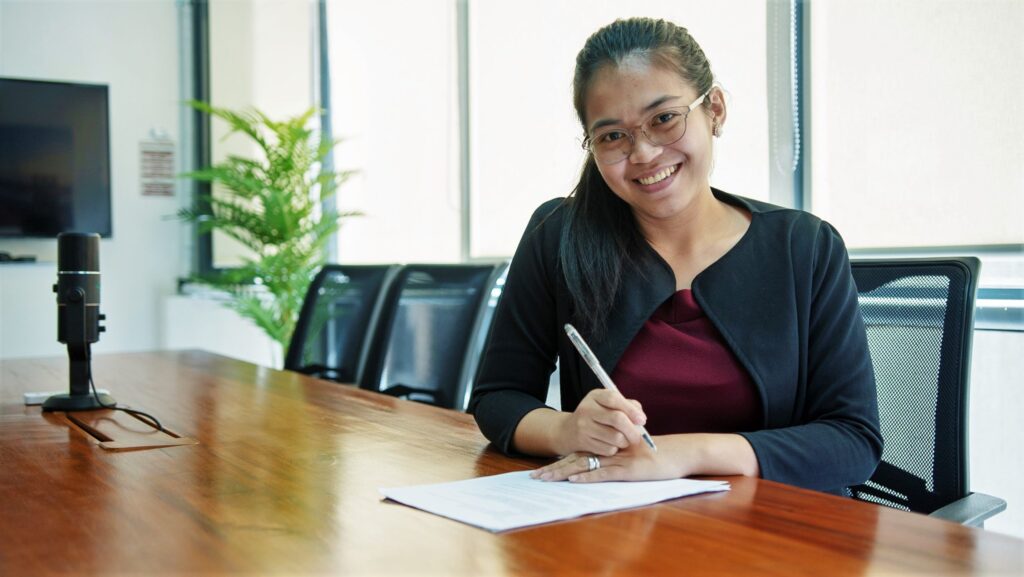 Answers to 5 of your offshore staffing FAQs.
Answers to 5 of your offshore staffing FAQs.
Are you considering offshore staffing as a solution for your business growth but have a few questions? We've outlined some of our most commonly asked questions to help you decide whether offshore staffing is right for you and your business.
1. Your talent is based in the Philippines, is there a language barrier?
English is the primary language for business and education in the Philippines. Most signs, news outlets, advertisements and businesses are also in English, meaning your employees will be English fluent, ensuring there is a very small language barrier.
2. What's the time difference like?
There isn't much of a time difference at all depending on where you're located. This makes communication easy with very little delay and the additional time allows you to extend your business' operating hours. Depending on Daylight Savings, the differences are as follows.
NSW – 2 or 3 hours time difference
WA – no time difference
QLD – 2 hours time difference
SA – 1.5 or 2.5 hours time difference
NZ – 4 or 5 hours time difference
3. How much does it cost to hire someone through Deployed?
This is very dependent on the industry and skill level, however the average salary is around 30 – 40% less than the New Zealand or Australian average. For the price of a graduate locally, you can hire a highly skilled and experienced employee.
4. What kinds of roles are you able to source candidates for?
We source talent across a variety of roles and industries. These include:
IT
Accounting
Payroll
Business
Customer Service
Software Development
HR
Graphic Design
Engineering
Website Development
Digital Marketing
Legal
Data Entry
Admin
Bookkeeping
Admin Support
Live Chat
Email Marketing
Social Media
Lead Generation
Finance
Have a question that's not answered here? CONTACT US today – we're happy to answer any questions you might have about working with us on your offshore staffing journey.