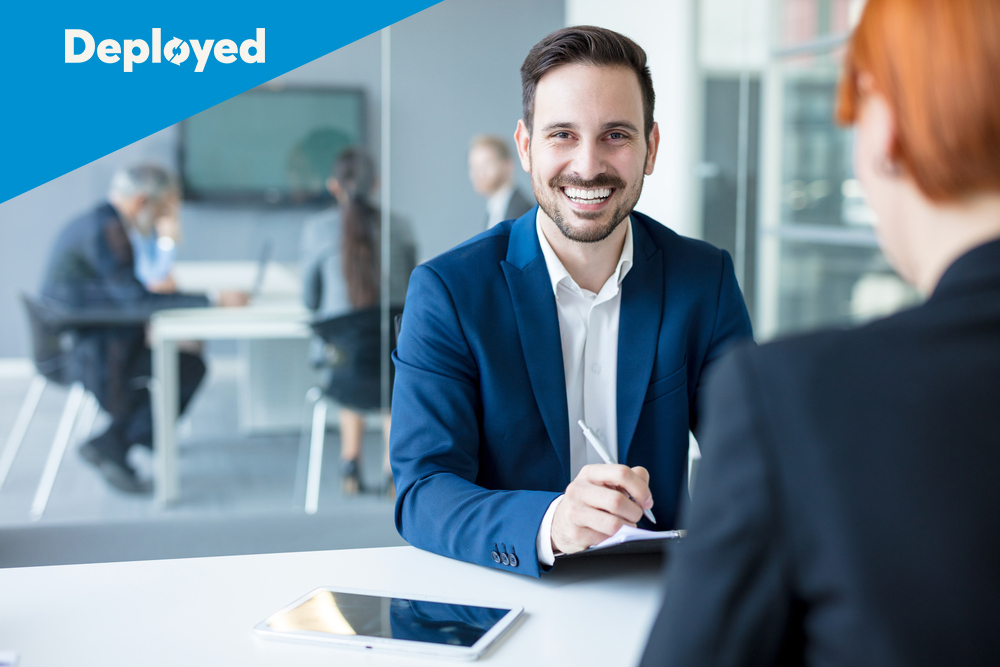 Outsourcing Benefits for New Companies
Previously, for a business to grow, it would require substantial funds and locally available space. The hiring of employees was limited to the company's geographical location and the development and growth of the business were dependent on the company's current financial situation.
With advances in technology, virtually every business function can be outsourced and with the right provider and careful management, outsourcing allows you to start or grow your business without the office space and hundreds of thousands of dollars in startup costs.
The cost of starting a new business can be placed in these main categories:
Legal Fees
Businesses will have to pay legal and compliance fees. This could range from trading licenses, building compliance, patents, logos and industry-specific requirements.
Office Space
Renting, leasing or purchasing a space to conduct a business is an ongoing expense. If you are keeping your business functions local, your business can only grow as big as your office space allows.
Utilities
These include ongoing electricity and water costs unless they are fixed at the price of the rental space. Internet fees and the upkeep of all the facilities will also be ongoing costs.
Technology
For most businesses to survive in the twenty-first century, you will require computers, computer hardware, internet, software, printers, servers, equipment and website development and maintenance.
Salary
As well as an ongoing salary for the duration of employment, you are likely to incur job advertising fees, recruitment agency fees, bonuses and perks such as gym membership and work lunches, holiday pay and severance packages.
As technology makes B2B and B2C distance obsolete, more and more entrepreneurs are seeing the advantages of outsourcing to start or grow their business. Chances are you are outsourcing a number of tasks already.
Deployed are the outsourcing specialists in the Philippines – Building a remote team with Deployed is a viable option to grow your business or startup.
We can offer you access to a talent pool for far less than you can hire locally. By hiring at much lower rates, profit goals can be reached more quickly allowing you to grow your business.
Deployed has modern, air-conditioned offices in the central business district of Manila. Our offices are equipped with the latest technologies, equipment and high-speed internet. We take care of the overheads so you can focus your finances on growing your business.
We can't help you come up with a great business idea but we can help you achieve your goals through outsourcing.
Contact a Deployed adviser to see how we can get your small business off the ground.