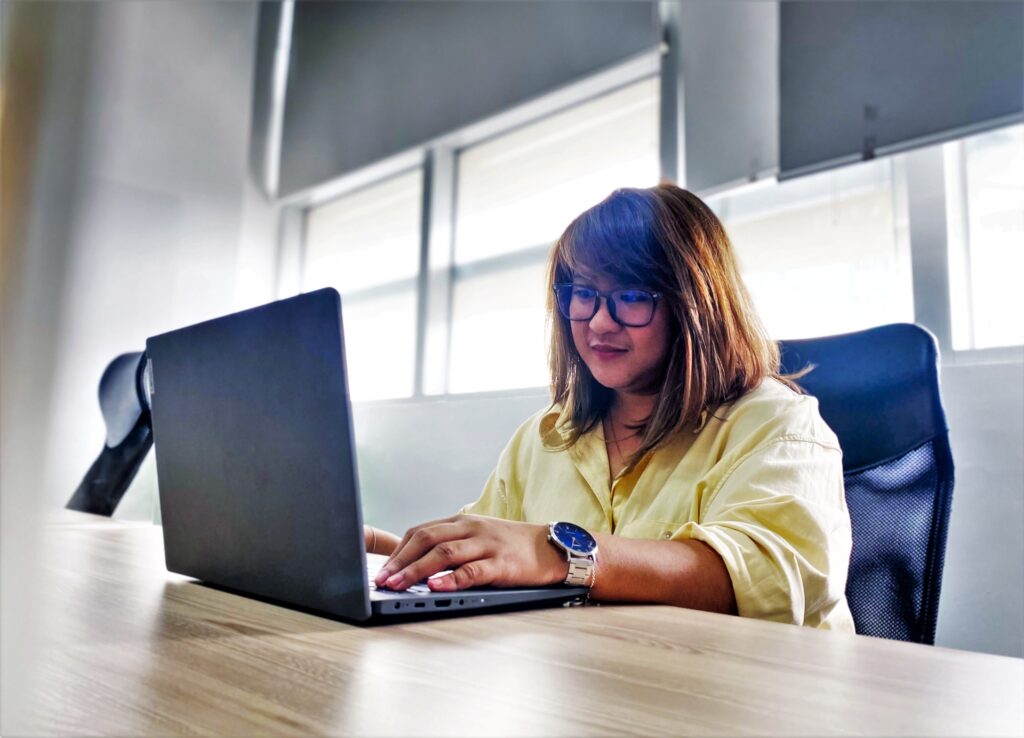 How to prepare your business for offshore staffing.
How to prepare your business for offshore staffing.
You've been doing your research and you've decided that you want to grow your business through offshore staffing – but how do you get started? We've put together a few things you can do to prepare your business for outsourcing and make it an easy transition for everyone involved.
1. Document your business processes
You might already know how every part of your business works, but if that knowledge is all in your mental files and not documented on paper, it can be difficult to decide which processes you want to move offshore. Create a list of all of your business processes so that you can visually see how everything works together. That way, when you do engage an offshore team, they will know exactly what needs to be done, and when.
2. Create helpful training resources
Once you've mapped out your business processes, these can then be put to good use in training documents for your team. Having these documents in a central location for everyone to access will ensure that you're all on the same page across the organisation. You can create manuals for how each process should work, and even instructional videos, so that you can train your outsourcing team quickly and easily.
3. Put systems in place
It's not enough just to document your business processes and create training resources – these will require systems to be put in place to support them. You'll need to make sure any processes and documents are regularly updated so that your team has the latest versions of everything they need to get the job done properly.
4. Move to the Cloud
If you haven't already, it's a good idea to manage and store all of your data via the internet. Cloud-based computing means that you don't need to have any physical IT infrastructure in place. This makes transferring your business processes offshore much easier, and also enables your entire team, both local and offshore, to access what they need, when they need it.
5. Work with your offshore staffing provider
Once you've sorted all of the above, you're ready to engage an offshore team. Get in touch with your outsourcing provider to discuss the details of how the process will work, and how they will support you in making the transition as seamless as possible. At Deployed, we're very hands-on when it comes to onboarding new clients. We work hard to ensure business continuity throughout the transition, and we're with you at each step to make the offshore staffing journey as successful as possible.
CONTACT US today – we're happy to answer any questions you might have about preparing your business for offshore staffing.