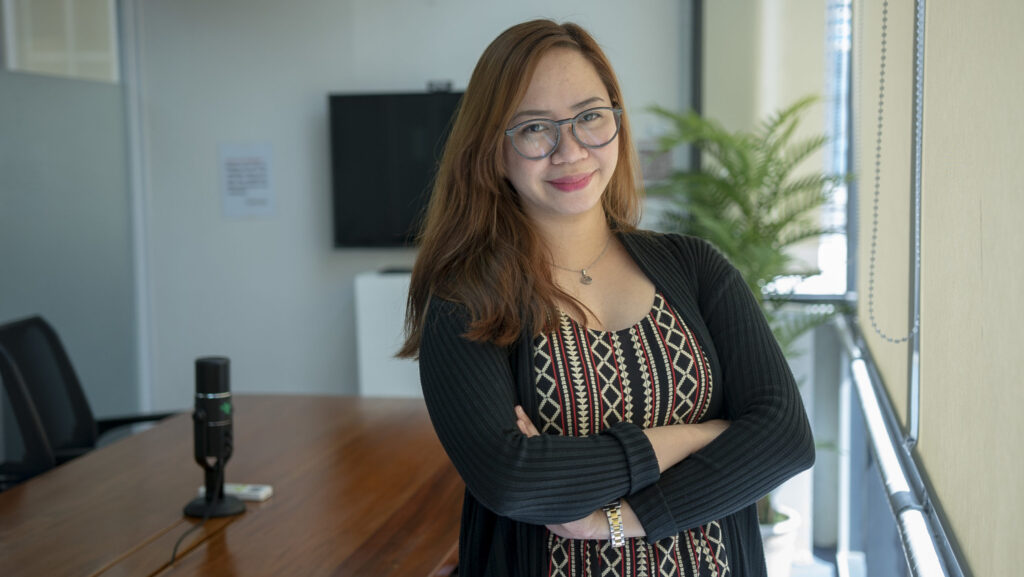 A dedicated, remote team can benefit your business
A dedicated, remote team can benefit your business
Focus on the things that make a difference and stop doing the tasks that aren't a good use of your time… that's a compelling benefit of outsourcing, and it's not the only benefit. Most businesses gain in several different ways, including:
Having a full team. Looking offshore opens up a much bigger talent pool so you're less likely to have empty seats, over-extended staff, or a loss of momentum due to gaps in your team.
Reduced overheads, increased profits, and more resources. With favourable currency differences, you can significantly reduce your costs versus hiring locally – without having to sacrifice skill or quality of outputs.
Focus on the things that matter. Take away the distraction of non-core tasks by outsourcing them, and free up local team members to put the effort into tasks that make a difference to your bottom line.
Innovate; create opportunities to grow or diversify. Building a new, cost-effective team is a lower-risk and more achievable approach to opening new channels and/or building new skill sets.
Minimise risk. Drawing from a bigger, multi-national talent pool spreads your risk when it comes to continuity of resources and staffing costs.
The benefits of outsourcing are many. Find out more about the advantages of outsourcing and how your own dedicated remote team could transform the way your business operates.
CONTACT US today for your free quote and a discussion about how outsourcing could help your business.