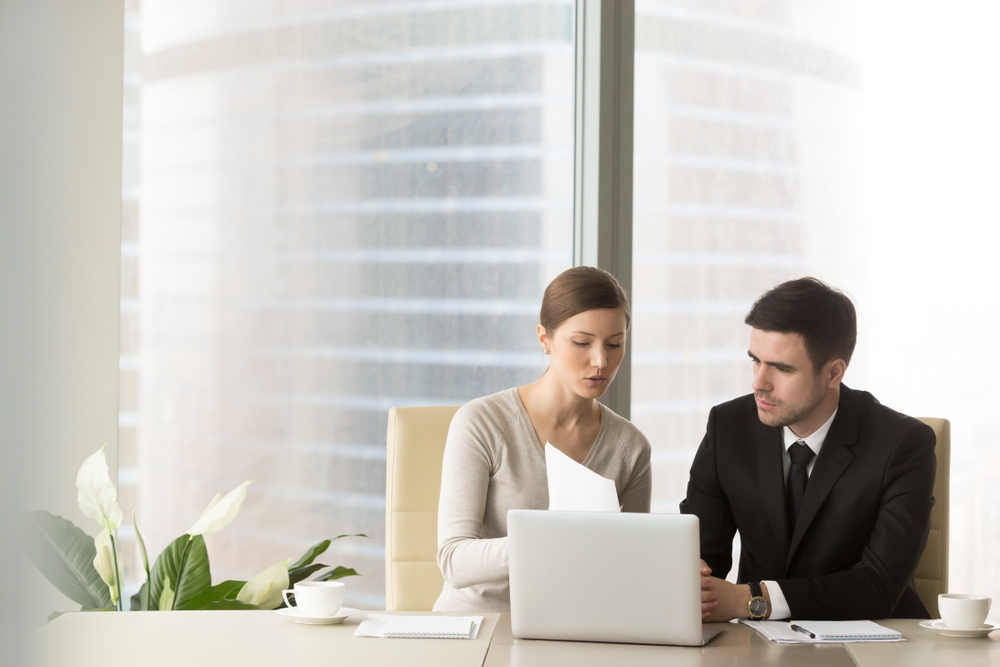 Stay Away from these Common Mistakes that Could Affect the Success of Your Remote Team
Outsourcing to the Philippines is a great way of tapping into an excellent workforce and adding real value to your business. However, that doesn't mean every outsourcing venture is a success.
Unfortunately, for one reason or another, outsourcing may not work for everyone.
Asking too much
One of the many benefits of outsourcing to the Philippines is the cost-savings. As a general rule of thumb, you are looking at savings of roughly 40% compared to your local market. As a business owner, this is definitely something you should look into
Taking this into consideration, it is important you don't get carried away and try to cram too many tasks into one job description. We aim to find the best talent possible when we are building your remote team and committed to hiring specialists with a specific skills set, it is unlikely you will find an Accountant that is skilled in coding or Social Media Management.  
We suggest creating specific roles for your remote team by breaking down the areas you need support with into sections. Our recruitment process is very agile, which allows us to scale your team depending on your needs rather than one person wearing several hats.
Being unclear
Generally speaking, within the Australian and New Zealand business environment, we don't beat around the bush. Our communication style is very direct and straight to the point. As a result, we tend to think this is the same in every culture.
Filipino employees do not want to rock the boat and tend to shy away from any conflict. Which means they may say 'yes' to something even if they do not fully understand the question. The downside of this is you may take them at their word, which could lead to issues further down the road. You need to be specific in your questioning to get a clear answer-back.
To avoid this, you may need to go into more depth than you normally would back home. To get the most out of your team and to ensure you are all on the same page, try to, ask open-ended questions and always double check if the brief or feedback is properly understood through their reflection.
Lack of processes and systems
Systems and processes, or lack thereof, will play a massive part in the success of your offshore team. In your local office, you may be able to get away with loose process around feedback and project tracking, however, this simply isn't the case with a remote team.
Failing to design, implement and maintain these processes is setting your team up for failure. It is critical you set up clear feedback channels, KPI's and project tracking systems.
Having these process and systems in place will give everyone a solid framework for how work is to be completed and logged.
Lack of time
As a business leader and entrepreneur, your time is precious. No doubt there will be a number of things on your plate and people pulling you left, right and centre. However, we still manage to allocate time to tend to the important aspects of your business.
Your outsourced team is no different. The time you spend managing and interacting with your remote team will reflect on the success they have. It is important you schedule regular progress meetings and have clear, open communication channels.
Finding the time to manage and communicate with your offshore team will not only create better workflow between your local and remote teams. But also reduce any 'them' versus 'us' feelings that may arise. We suggest finding the time or programs for more informal interaction. Whether it be an informal messaging system, like Slack, or office 'speed dating'.
The benefits and positives of outsourcing to the Philippines, greatly outweigh the negatives. Just  like every other aspect of a business, the way you manage and interact with your team is crucial.
We strive to build a remote team that will provide real value to your business. Whether it is taking non-core tasks off your key employees' hands or building a team that performs core, essential tasks. Partnering with Deployed is the easiest way to ensure your team stay on track and committed to the results that you desire.  
If you would like to discover the Deployed difference, contact us today!