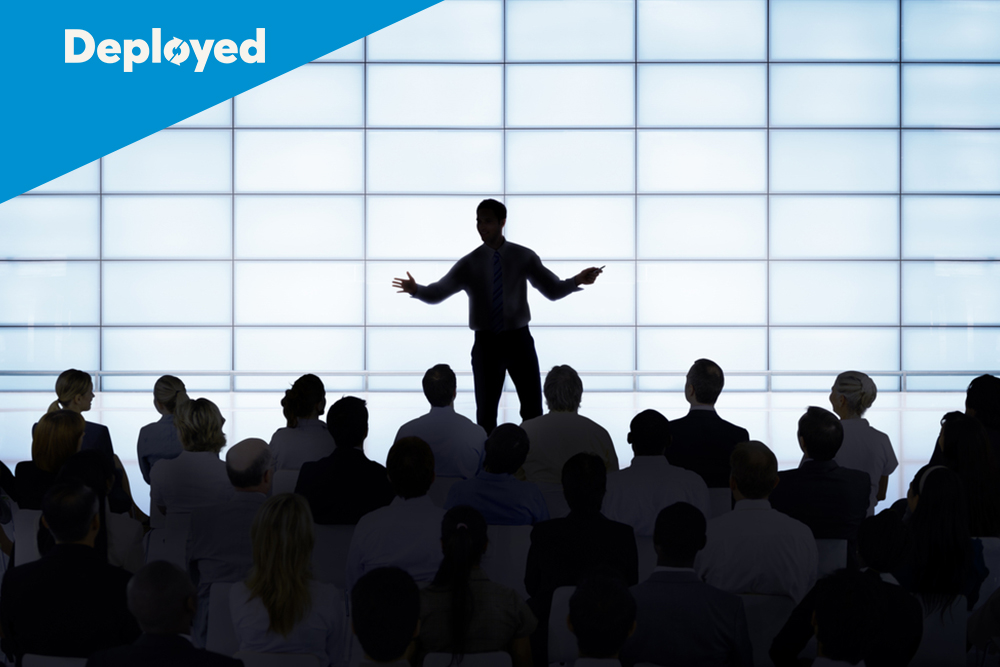 Do You Have What it Takes to be a Great Leader?
There are no set rules for what makes a good leader, but there are a number of traits that great leaders possess. Successfully leading a team comes down to your ability to remain focused, deal with stress and emotions and project a figure that you want others to support and emulate. In turn, you are opening yourself up to criticism so you need to possess self-assurance but know when you are wrong.
Leadership is not exclusive to certain personality types but a good leader will possess these attributes:
Likeability
To lead your peers, you must be liked and respected. Dated methods of intimidation and fear are no longer effective. A good leader will be firm yet personable. Build relationships with all your staff by asking how they are on a personal level and not just when you want something done. Let your staff know that you are available should they need help. Staff who feel like they are valued will offer far more.
Patience
We are living in a world where we expect everything on demand, but some things take a little time. Patience and poise will help navigate through rough times. Set realistic deadlines and expectations for your peers and mentor them whenever possible. The more time you spend training and investing in your staff, the more productive and efficient they will become. If you are a new leader, you may be learning by trial and error. This will take time so do not give up!
Integrity
Honesty is an admired trait. You need your staff to be honest with you so it is important to be open with them. Keep them updated with changes in the company and what targets have or haven't been achieved. Hold regular reviews where the feedback is a two-way street. Staff feedback is valuable information to improve your management skills and help with staff retention.
Personality
You do not have to be the loudest guy at the party to make a great manager. Some managers may be introverted but they know how to build relationships when required. A great personality trait in managers is through humor or self-deprecation.
Critical self-assessment
Effective leaders know their own strengths and weaknesses. They will understand that the end goal is for the benefit of the company and it is not a weakness delegating tasks. A good leader will also know that you can't please everyone. There will be people happy with certain decisions and others not. That's life! A good leader will make decisions based on the good of the company and the majority.
self-reassurance
The most difficult challenge you will have to face is convincing others that you are a great manager. As a leader, you need to be confident in your decision making. Do not let criticism stop you from being a great leader but do not let your ego stop you from being receptive to the right suggestions. You need to stay strong to your convictions and take criticism as constructive feedback, not a challenge to your authority.