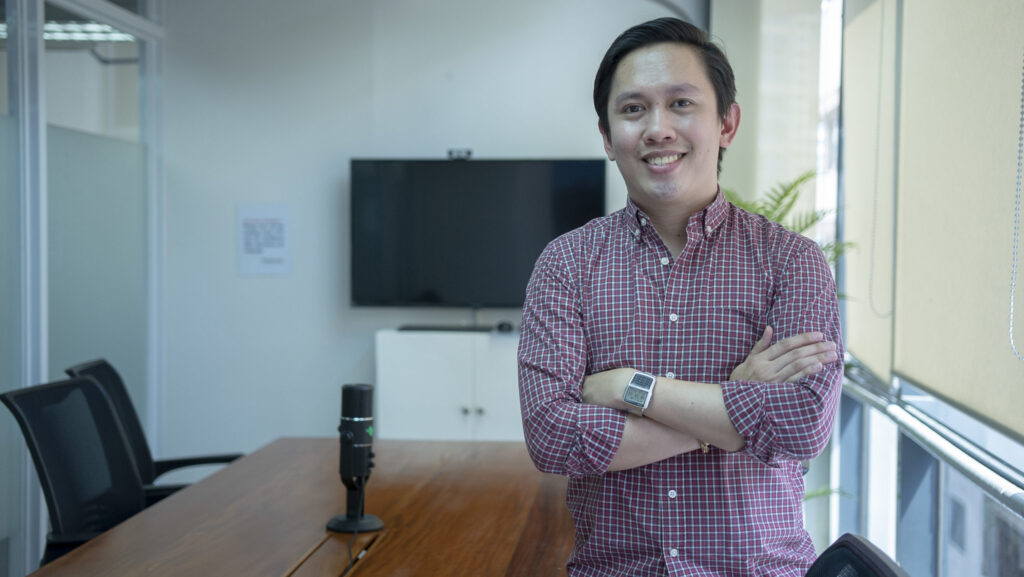 The Best Practices You Must Follow For Remote Success
For growing businesses, establishing an offshore remote team has proven to be one of the most efficient and cost-effective vehicles for moving a business forward and generating tangible results.
While a remote team should be viewed as a normal part of the business that operates under the same processes as your local team, you may need to alter certain aspects to the best outcomes. In most circumstances, no drastic changes are required. Instead, it is simply reviewing your current operations and making minor changes based on the subtle difference between your local operations and the remote one.
Below we outline four best practices that we recommend our clients factor into their remote processes.
Adapt your hiring process
Building a quality remote team starts with finding the right people. Besides the obvious hurdle of not being able to physically sit down with candidates, your hiring processes should not change too much. However, there are a couple of keys areas you should focus on.
Firstly, look for someone who has experience working in the BPO industry and is comfortable working in a remote environment. In the Philippines, the BPO industry is one of the largest employment sectors, which makes this task fairly easy. It is important you are satisfied your new remote employee or team is capable of working on their own and in some cases without direct collaboration.
Secondly, you need to be confident that the candidates you bring on board possess the relevant skills. While we take our time to locate candidates that fit your requirements, it is always wise to dig a bit deeper into their skill set. Ask for examples of work, get them to walk you through a situation or give them a small piece of homework to complete before the interview.
Focus on onboarding processes
Your onboarding processes are arguably the most important part of bringing on a new remote employee. The first few weeks your employee is on the job will ultimately affect how successful they are in their new role. That is why we highly recommended reviewing your onboarding processes and adapting them if need be.
Make sure you provide them with everything they may need to settle into their new role and hit the ground running. Make sure they have access to a handbook or manual that outlines everything from their core roles, key staff members, company goals and a break down of the platforms and systems you use. This will give them a holistic view of the company and what is expected of them.
Additionally, take the time to introduce new employees to your entire local team. Whether you do this via an email, video call or through instant messenger, this will help make them feel welcome and break down any barriers.
Put the right tools in place
In order for your remote team to be a success, you need to equip them with the tools and facilities needed to not only work but also remain connected to your local office.
It sounds simple but failing to provide the necessary tools or environment is likely to lead to failure. Organisation tools such as Slack, Google Suite, Skype and Asana, are all perfect for tasks that require collaboration and maintaining complete visibility over your remote operations.
But implementing these tools into your operations means nothing if your outsourcing provider does not have adequate facilities or infrastructure. Thus, be sure to partner with a firm who is able to provide modern and reliable IT infrastructure that will allow you to capitalise on these tools.
Take time to interact – physically and online
With a remote team, unfortunately, we do not have the ability to pop over to someone's desk or have a chat over coffee. But this should not stop you from interacting with your remote team on a daily basis.
Make an effort to regularly catch up with your team here in the Philippines. Whether it is regular Skype meetings, office-wide Slack channels or popping over to visit them, every interaction helps build a stronger relationship and strengthens their commitment to your business' journey.
Building a remote team definitely comes with a few challenges but if you take the time to build your team with solid processes and the right people, the benefits for your overall business can be immense.
If you are in a position where you are investigating building a remote team, Deployed is for you. We have a proven track record of helping businesses across Australia and New Zealand build successful remote teams. With modern facilities, unrivalled experience in the Filipino BPO industry and a commitment to our clients', let us be a part of your business' success.
To find out more, get in touch today.