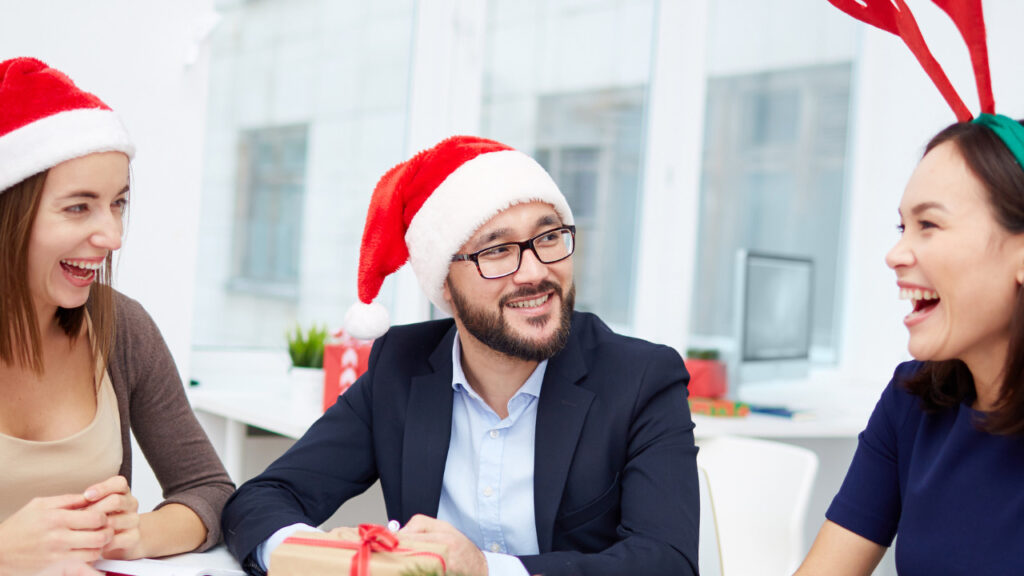 The best time to hire is now: Why is the "ber-months" season the perfect time to recruit in the Philippines?
In the Philippines, there are months that offer great opportunities for finding exceptional talents throughout the year. The ber-months season is a great time to hire new talent in the Philippines for various reasons. These include:
Candidates are constantly assessing their journey and career goals, deciding where they want to go next. The end of the year is a time for reflection and preparing for the next chapter. 

By recruiting during this period, you have the opportunity to attract highly motivated individuals who are actively seeking new opportunities and are ready to make a significant impact in their careers.

Get ahead of the competition to attract the best talent by preparing and planning early in Q4 2023. 
Get ahead of the demand for top talent
If you want to get ahead of the game in Q1 of 2024, you need to prepare and plan in Q4. That means recruiting the right talent over the holidays. 
Since most companies start their hiring efforts after the start of the new year, you'll be ahead of the competition! All your new employees will be able to hit the ground running at the beginning of the new year, while your competitors are still struggling to recruit qualified candidates.
Hiring in Q4 may also benefit new employees and the company. Since the holiday season tends to be slower, this will give your new employee a chance to learn about the company and their role in the larger picture. 
When employees are hired in Q1 (for comparison), this usually tends to be a busier time, and it can feel overwhelming for the new hires. If they don't have the proper onboarding and training, they may not perform to their potential.
Partnering with Deployed:
To make the most of the ber-months recruitment season, it's essential to have a reliable partner who can navigate the complexities of offshore staffing. Deployed, as your trusted offshoring partner, offers tailored services that fit your specific needs and requirements. With our extensive network and expertise, Deployed can connect you with highly skilled professionals who align with your specific requirements.
Whether you're looking to hire a single individual or a group of talents, Deployed has the necessary resources and talent pool to accommodate your needs. With subject-matter experts who specialise in various industries such as Digital Marketing, Accounting, IT, Engineering and Construction, and more, Deployed can connect you to industry experts who will contribute to the success of your business.
Deployed's comprehensive recruitment process ensures that only the best candidates are presented to you. We will handle the entire process, from sourcing and screening to onboarding and managing payroll. By partnering with Deployed, you can focus on your core business functions while leveraging their expertise to build a high-performing offshore team.
Take action now and start planning your offshore expansion with Deployed. Connect with us at info@deployedstaff.com.