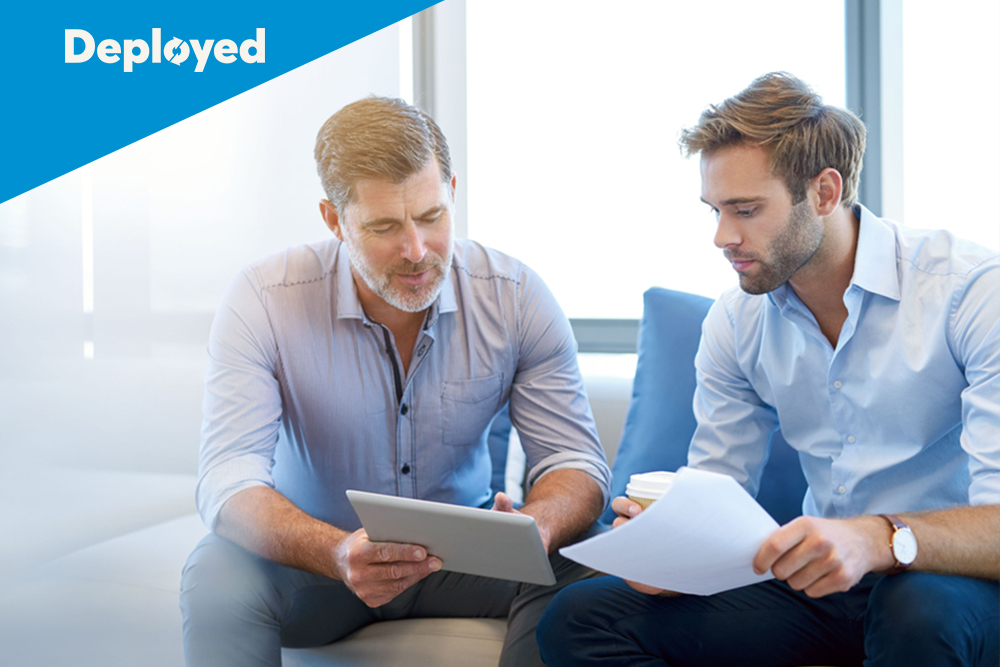 The Importance of a Strong and Effective Relationship Between Your Offshore and Local Teams
In order for your offshore team to be successful, effective communication with your local office is a must. Below we discuss a number of ways that you can foster positive and efficient communication between your local and remote teams that will get the most out of your outsourcing experience.
Clear communication channels
The key to a successful relationship is maintaining clear communication channels between both offices. However, with an abundance of communication methods and apps available, these channels can become blurred, creating confusion that can result in missing information.
To avoid running into issues, it is a good idea to set clear guidelines about how your offices will communicate. Using specific communication methods for a single purpose will provide your employees with an understanding of appropriate ways to communicate. Whether it's exclusively using emails for sharing work briefs or formal feedback, video conferencing for progress meetings or messaging apps for informal conversations. Ensuring employees understand the appropriate communication channel to use for specific tasks will lead to a reduction in time wasting and frustrating communication.
Keep everyone in the loop
When working with a remote team, it is critical that everyone understands what is occurring within the business – positive or negative. This will not only help to align your remote team with your local office but it will also reduce any potential misunderstandings.
Celebrating successful outcomes will help to increase the entire businesses morale. Acknowledging the successes of your team across all offices will play a major role in ensuring employees are connected, both personally and professionally. So whether your remote team come up big on a project or your local office secure a big client, make sure everyone understands the significance of it.
Organisation is key
The difference between achieving success or missing a deadline on a project could be down to your organisational infrastructure. With employees working in different locations and time zones, organised file sharing and a formulated project management structure is key.
Clear and defined schedules and project briefings, file sharing systems and regular updates will help increase the transparency between your offices. There are a number of organisational and collaborative programs on the market to help you achieve this. It could be a Cloud-based file sharing system that allows employees to effectively collaborate together or a project management system that tracks the progress of a task.
Having these systems or programs in place will declutter your team's workload and allow both offices to work together more efficiently.
Regular progress meetings
Make progress and milestone meetings a regular thing. Progress meetings are critical for businesses to stay connected with their offshore team and to catch any problems before they escalate.
Distance should not interfere with regular progress meetings. While your remote team may not be on hand to pop to the local cafe for a quick catch up, there is a multitude of video conferencing programs, such as Skype or Google Hangouts to conduct meetings with your team. Regular video calling will provide a good understanding of where each project is at and what needs to be done to reach the next milestone. It is also great for improving employee relationships.
Outsourcing to a remote team in the Philippines is a great way for businesses to take full advantage of their potential future growth. Fostering a positive relationship between your two offices will be a major factor behind how successful your offshore team will be.
At Deployed, we acknowledge that your remote team needs to be an extension of your local office. That is why we actively encourage your offices to work side-by-side each other. This will not only make work more efficient and completed to a higher standard but will also help build a personal connection between the offices.
If you would like to discuss how an offshore remote team can help your business or how to improve relations with your offshore team, feel free to contact us today for some friendly advice.