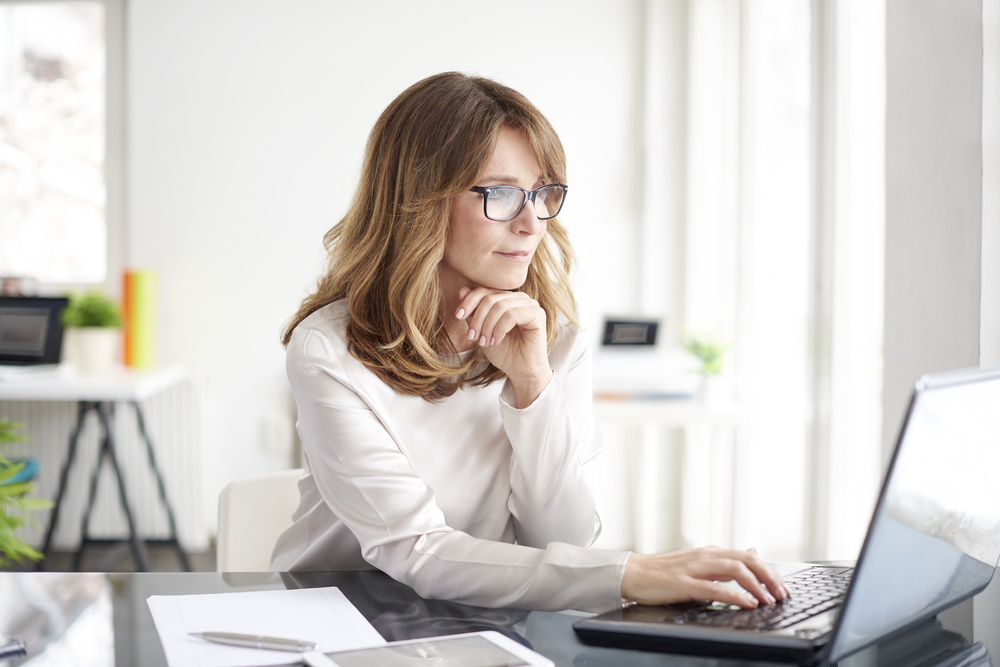 The Philippines are Calling: Are You Ready to Outsource?
Outsourcing to the Philippines has the potential to drastically transform your business' ability to meet and exceed your customers' expectations, thus, creating unrivalled growth.
When most people think about the benefits of outsourcing, nine times out of ten the first thing that comes to their mind will be the cost-saving potential. While this is obviously attractive, it is definitely not the only one. With other benefits ranging from an improved operational output, faster growth, more focused staff and the ability to redistribute local resources elsewhere.
In order to profit from these benefits, make sure your business is in a position to tap into the Filipino BPO market.
Is growth on the horizon?
Do you have grand plans of growing and reaching new heights in the near future? If so, outsourcing is perfect for you. Outsourcing is an option that lends itself quite nicely to growing businesses.
There are multiple reasons why, namely because outsourcing is highly cost-effective and easy to scale as you grow. But also because businesses need to be highly process-driven and structured in order to grow successfully and sustainability. These businesses typically, see the best results from outsourcing as everything is guided by a structure and which informs everyone roles and responsibilities.
Your local team are swamped
How do the majority of your local office spend their day? Are they hitting the ground running, performing tasks that are producing a real difference for the business? Or, are they spending their time on tedious admin or back-of-house tasks that were not in their job description?
If the answer is the latter, outsourcing is the best way to hire a qualified and experienced professional to fulfil these tasks. Free your local staff up to focus on their core roles by outsourcing all the general admin tasks that fill up a large portion of your employees days.
Not only will your staff be happier and have more time to focus on performing profitable tasks, but generally, the non-core tasks they were doing before will be completed to a higher standard and with improved accuracy.
You operate out of the cloud
In today's business landscape, the large majority of businesses are shifting away from physical storage or file sharing systems and moving into the cloud. If this is the case for your business, chances are you have the ideal infrastructure for outsourcing.
With advancements in cloud technology, geographical boundaries no longer drastically impact peoples ability to share documents and collaborate on projects if they are not in the same location.
Your local staff agree
As a business owner, outsourcing may seem like an excellent idea that has the potential to take your business to the next level. However, have you factored in how your local staff feel?
Before you set the wheels in motion, I highly recommend consulting your local staff. Chances are the majority of them will be open to it. Particularly once they understand your remote team is there to help and not take their jobs. But, be mindful that there is the potential for some backlash or hesitation.
For outsourcing to be successful, there needs to be a positive working relationship between your two offices. If you feel there is the potential for a 'them versus us' culture, outsourcing may not be viable.
Outsourcing is a great option for businesses of all sizes, no longer is it the exclusive tool for large multi-national corporations. At Deployed, we have helped a number of Australian and New Zealand businesses build remote teams that have produced unbelievable results.
If you believe your business is well placed to take advantage of outsourcing, get in touch today. With the end of the year fast approaching, starting the process of building a remote team now, will put you in a great position for the start of next year.