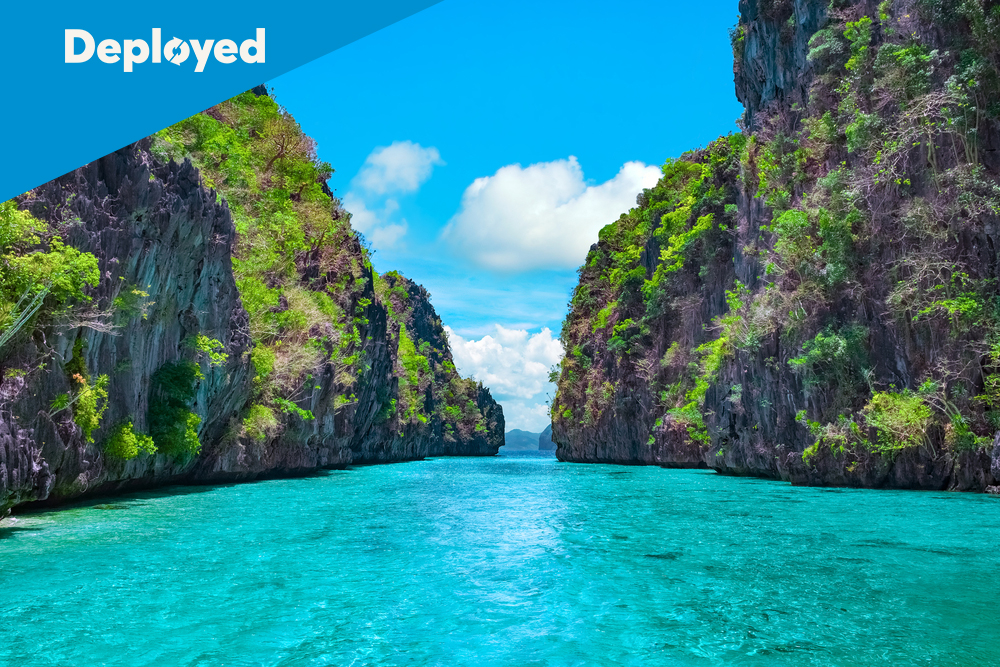 The Philippines – Voted Top Islands in the World
The Philippines is a piece of paradise – an archipelago of rich biodiversity, powdery white beaches and clear water. Coupled with a vibrant capital teeming with culture and diversity, it's no wonder that three of the top ten islands in the world are in the Philippines. Travel enthusiasts ranked the islands on activities and sights, natural attractions, beaches, food, friendliness and overall value. Palawan beat off tough contenders from Hawaii and Italy for the number one spot.
In a separate survey, Conde Nast Traveler has just ranked El Nido in Palawan as #4 in the most beautiful beaches in the world. The popular travel site cited Palawan for being consistently ranked in the annual survey for its natural beauty – pure white sands, strikingly blue water and dramatic limestone formations. There are about 50 white sand beaches on the island and it is the largest marine reserve and sanctuary in the Philippines. Tourists can indulge in the local cuisine or snorkel in one of many secret lagoons.
If you are looking for a bit more action, head to the #2 top island in the world. The world-renowned beaches of Boracay continue to rank highly in travel reviews with TripAdvisor naming White Beach as the #24 most beautiful beach in the world.
Boracay is a small island about 315 km south of Manila. It is one of the most popular international tourist destinations in the Philippines and a popular weekend retreat for locals wanting to leave their hectic working schedules in Manila. The island has something for everyone: luxury resorts, watersports, tranquil beaches, great cuisine and a bustling nightlife.
With one of the longest coastlines in the world, stunning accommodation options, a rapidly growing economy and English as a widely-spoken language, it's no wonder the Philippines continues to grow as a leading tourist and business destination.
Incorporate an island visit when you visit your offshore team at Deployed.