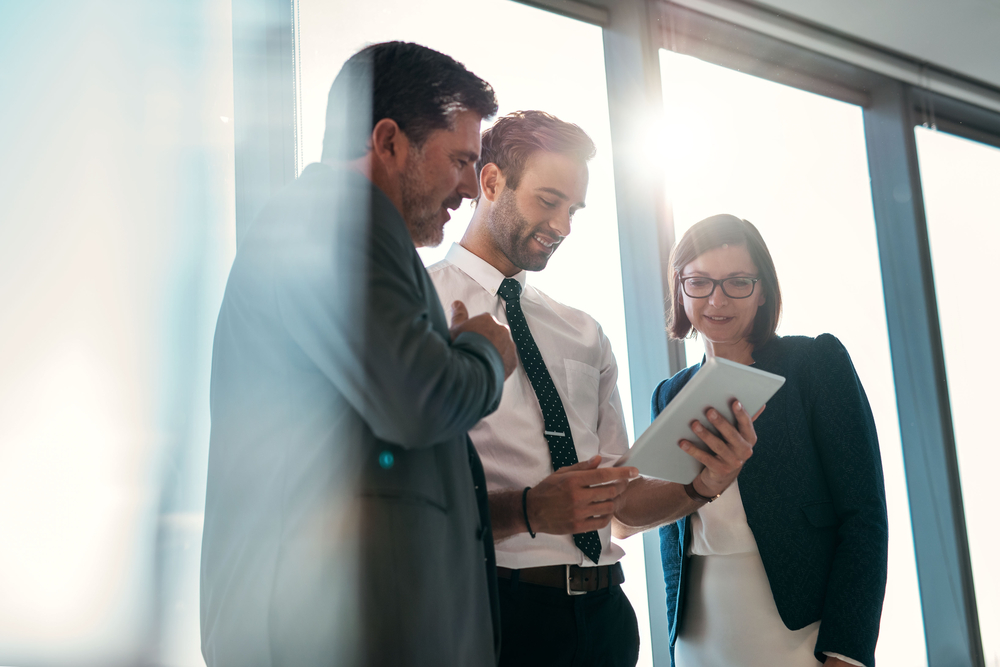 The Top 4 Misconceptions About Remote Staffing
Remote staffing is nothing new, and yet, so many business owners are still misinformed about it. With biased opinions generating rumours around the industry as an unhealthy choice for organisations, there is now a lack of understanding that needs to be addressed.
The reality is there are hundreds of industries across the globe benefiting from remote staffing solutions every single day.
Below, we dispel the top 4 myths around remote staffing:
1. You lose control of your business
The right remote staffing provider should allow you the control over your business and workflow.  Even better with the right partner they will take away all the red tape and noise from your business by taking care of HR, employee administration, recruitment, and IT support so that your team can spend maximum up time performing the jobs that they are hired for.
2. It is only available to big businesses
Small and medium-sized organisations are the top customers of BPOs. Most remote staffing partners will be looking to help businesses with potential, helping them find new efficiencies – with the aim of becoming a long-term service provider for growing companies. 
A reliable partner will be with you every step of the way and have the expertise in the staff to provide advice and guidance on how best to grow your remote team alongside the growth of your business.
3. It's not a long-term solution
A lot of business owners think remote staffing is a short term solution.  Clients that seek out long-term partnerships will find themselves working with companies that fully understand the structure of their business for greater alignment and stronger business solutions.  
4. The quality of work is lower
Maintaining quality of work is vital to how remote staffing partners work. Their output is how they maintain the loyalty of existing customers and attract new ones. Bringing the right people on board and retaining satisfied customers means total quality management is at the very core of their business and partnership with clients. They can work with you to ensure you are getting the best from your team.  The right partner will work on recruiting top talent for your business.
Now a major component in the growth of businesses, big and small, remote staffing has a seat at the global boardroom table. To better understand its benefits and how you can use its services to your business' advantage, get in touch with Deployed today.