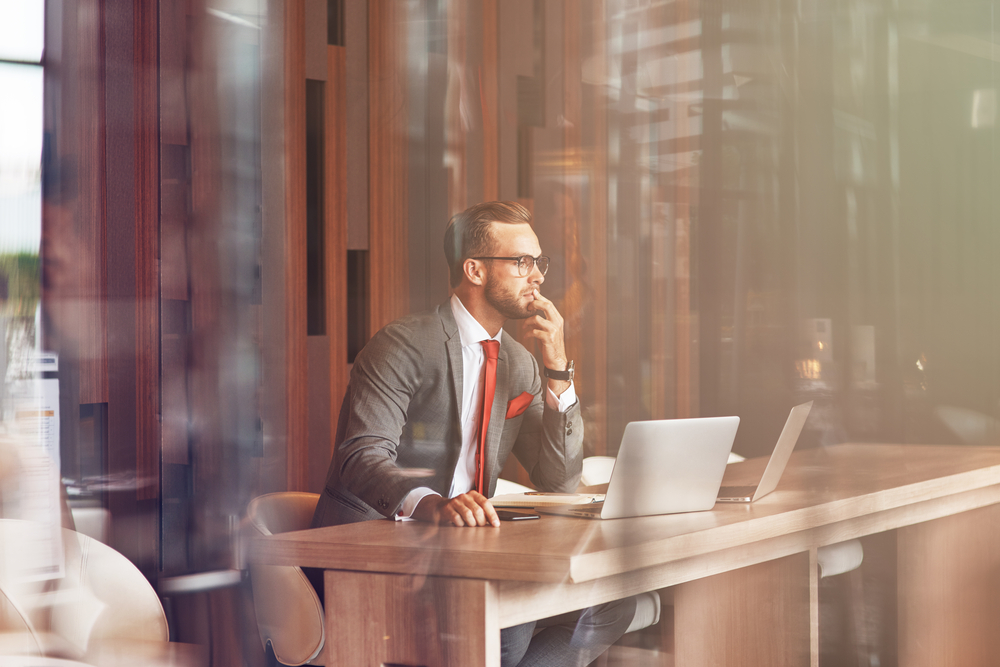 What You Need to Ask Yourself Before Outsourcing
As the leader of your business, you are responsible for discovering and implementing tools that have the potential to drive your business forward and give you a competitive edge. And, it is no secret that outsourcing is one of these tools. But, before you commit to diving into outsourcing, make sure that your business is ready by answering these questions.
Does it have the potential to move me forward?
For a number of businesses, outsourcing to the Philippines is still a means of tapping into a quality workforce at a fraction of the cost of hiring locally. However, the motivations and reasoning behind building a remote team have changed. Now, businesses are choosing to outsource as a vehicle that has the potential to drive their business forward and give them a significant competitive edge in their market.
If undertaken correctly and with an experienced and capable outsourcing partner, such as Deployed, outsourcing has the power to propel your business forward. Regardless of the size of your business, start-up or market leader, outsourcing works.
Will my team's capabilities improve?
Is your business looking to improve or expand upon its current capabilities but due to a lack of resources has not been able to? If so, outsourcing is a cost-effective way of satisfying your plans for improving those functions.
For example, if your companies current marketing department is capable of fulfilling only basic tasks, such as social media and email marketing, by investing in a remote marketing team you will be able to undertake a number of other marketing activities that will improve your marketing capabilities. Which will help to grow brand awareness within your market, eventually leading to an increase in revenue.
At Deployed, we have a lot of experience helping businesses build remote teams that are able to complement the activities of their local office, ultimately increasing the business ability to meet their KPIs and ROI.  
Will my business' efficiency improve?
The simple answer is yes. Whether you choose to outsource time-consuming and rudimental back-of-house tasks or build an entire department, implementing outsourcing into your operations will see your overall efficiency increase.
There are two major reasons, firstly, by outsourcing certain tasks and lightening your local staff's load, you will be allowing them to focus on their core roles and creating tangible results for the business.
Secondly, when you build a remote team with Deployed, you are building a team that comprises of skilled and experienced Filipino employees who are more than capable of performing the tasks. This ensures that there is less time wasted trying to complete certain duties.
Ultimately, as a result of this increased efficiency across the board, your will business will be in an advantageous position and one that will allow you to reach your goals.
If you take a look at your company and ask yourself these three questions, the answer to all of them will be yes. The power of outsourcing is undoubtable, for businesses big and small. Now that you have taken the time to look at outsourcing from a high-level perspective, it is time to get in touch and let's work together to design a plan for how outsourcing will work for your business.
At Deployed, we have built successful remote teams for businesses throughout Australia and New Zealand. If you are interested in investigating how outsourcing can impact your business, contact us today.