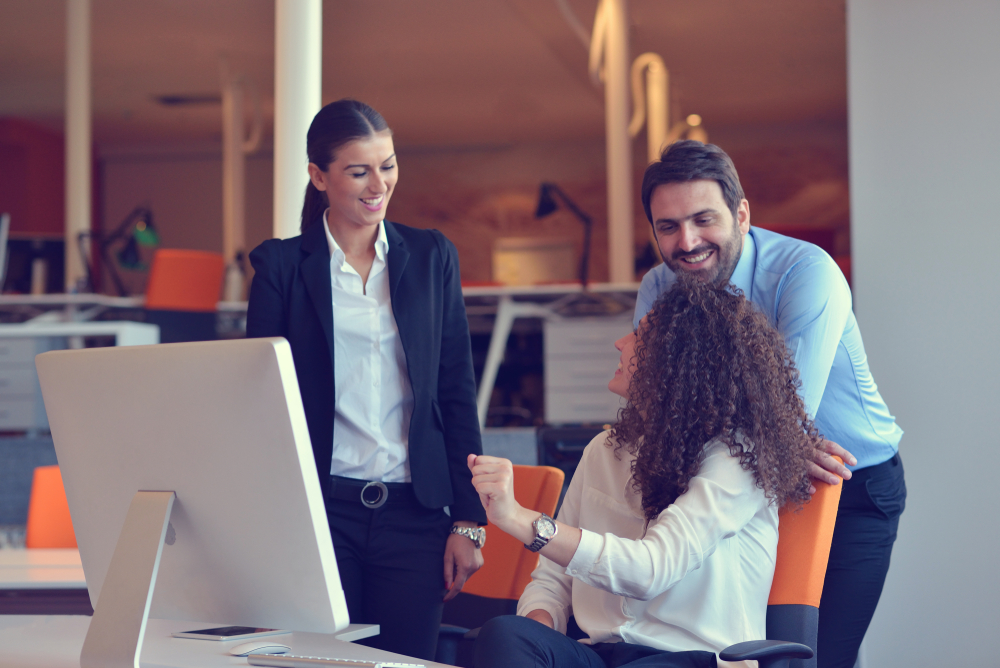 Why You Should Be Outsourcing your Social Media Management
If you run a business, no matter the size, it is unlikely you will have the time to manage all social networks yourself.
Companies often make the mistake of approaching their social media with a lacklustre approach. Namely, delegating someone in-house, with little focus on the importance of the task at hand.
With many businesses struggling with the do-it-yourself method, below, we outline why you should be outsourcing your social media management.
Expertise
It can be easy to think of social media management as an 'add on', but when managed effectively, social media can do wonders for your business. In order to drive conversion and push key messaging, you need to have a knowledgeable individual running and monitoring your campaigns and page.
Deployed's reputation and extensive recruitment network means we can find skilled, savvy social media specialists from across the Philippines and integrate them into your business, ensuring this becomes a viable aspect of your business.
Platform knowledge
Social media content isn't a one size fits all, far from it. What gets multiple click-throughs on Facebook might get absolutely zero traction on Instagram. Good social media experts have an understanding of the value of different platforms and where to post what content.
Depending on your requirements, here at Deployed, we are able to connect you with a variety of skill sets; from entry-level staff to write and post engaging social content, through to skilled strategists to help develop successful campaigns.
Time
The reality is social media management can be time-consuming. More than just scheduling posts, your business should be tracking all mentions across social, responding to customer enquiries almost immediately, managing all organic and paid social campaigns, targeting campaigns to generate new business leads and more.
By outsourcing your social media needs, with Deployed, you will be building a team capable of managing every aspect of social media, in a timely manner. Ensuring that this, now, important business tool is given the attention it deserves. Instead of an after-thought due to time pressures.
Accountability
Dedicating a remote team to this aspect of the business ensures application. Results will need to be measured and proven. Your dedicated team member(s) will need to give you reports on reach, engagement and conversion in line with your business' KPIs.
It is this accountability, that ensures your social media strategy becomes a viable part of driving your business forward and growing your brand.
How can Deployed help?
With a booming economy, advanced infrastructure and an abundance of educated and proficient candidates in marketing, content writing and social media management, the Philippines is the ideal location to establish your social media team.
Now is the best time to contact Deployed and start investigating how we can help your business achieve greater social media reach. We look forward to showing you what sets us apart.