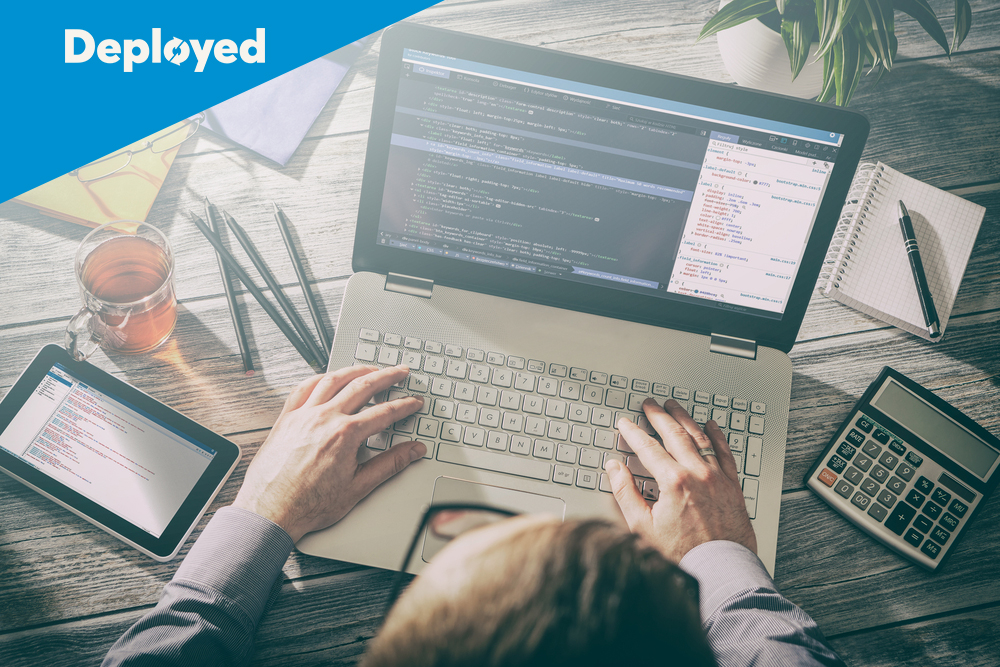 Why You Should Outsource Your Development Department with Deployed
As technology continues to improve and accessibility to new and exciting programs and languages grow, online platforms r backend developer, we are able to develop a staffing-strategy that will suit your needs.
Highly cost-effective
It doesn't matter if you operate a small startup or a multinational company, much of your decision making and business' direction will be governed by your financial resources. As a result, businesses are constantly seeking to find cost-effective means of delivering the best products or services they can.
Thus, for businesses seeking to improve their online platforms, outsourcing is a great solution for those looking at reducing the initial and continued costs of creating an efficient online platform.
The process of sourcing and hiring an experienced local developer can cost thousands of dollars, per hire. Between the recruitment process, salary, space and equipment requirements, hiring an in-house developer is a big financial commitment. Not to mention your time and the sunken costs if the hire does not work out. Outsourcing is an extremely cost-effective solution to establishing a quality development team.
Allows you to focus on key tasks
In today's marketplace, user-friendly and efficient platforms are essential. Whether it is an eCommerce store, that allows for easy navigation through products, or a comprehensive CRM system that allows for secure and efficient management of client data.
As these operations are vital to the success of your business, it is important they are considered as a key component. But, running these platforms can be a time-consuming operation, one which may take away from your ability to focus on other aspects of the business.
Outsourcing is an excellent strategy for businesses looking to optimise their online platforms. By establishing an offshore development team in the Philippines, you are able to reallocate the time spent building the platforms in-house towards more important tasks. Allowing you to realign your focus towards improving your operations and customer relationships.
Keeping up with industry trends
Competition for clients and customers is fierce so it's important that your platform is fully optimised with user-friendly functionalities, plugins and an appealing design.
To keep up with ever-changing consumer trends, it is important you have a dedicated team that allows you to stay ahead of the curve.
Having a dedicated remote team that is focused on staying ahead of the competition will allow you to be more responsive to your customers' needs or industry trends.
Highly scalable
The staffing options available to you when partnering with Deployed are endless. One of the major advantages of outsourcing with Deployed, opposed to hiring locally, is the ability to quickly adapt your staffing strategy to fit your need.
For example, initially, you may only require one developer to optimise your current platform or create a new eCommerce function. But as your business' online presence grows, so will your development needs. Unless you have adequate resources locally, it may be extremely hard and unrealistic to manage this in-house.
However, with Deployed, we have the ability to easily scale your remote team's size depending on your requirements. Our processes enable us to react quickly to any changes you may request. It could be as simple as hiring a recently graduated developer to take over maintenance or a more detailed search for a lead developer. Regardless, we can act swiftly if your situation changes.   
At Deployed, we are able to build a specialised development team to fit your needs. Whether,  you require an experienced developer to design a brand new state-of-the-art website or app, or a small team charged with maintaining and optimising your current platforms.
With our expansive recruitment network and the large talent pool in the Philippines, we can create a quality solution for your staffing needs.
To find out more, do not hesitate to contact us today.